Welcome
Dear guests, Thank you for your interest in our beautiful castle village and welcome to our website.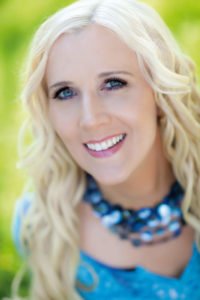 Kollnburg, the state-recognized resort is located in the Bavarian Forest Nature Park, idyllically located on a mountain ridge between the air resort Viechtach and the winter sports center in St. Englmar at a side-route of the "Glasstraße", at the historic "Baierweg".
A historic castle, sleepy nooks, idyllic places, green forests, stunning views, tranquil & homely atmosphere – this is our romantic castle village Kollnburg. Vacation without touristic pomp, well-being and relaxation in accordance with nature and the Bavarian culture.
Treat yourself, where nature is still unspoiled and the world is still in order. Experience rural customs and traditional festivals – here you are always a welcomed guest.
On our website you will find all important information for the perfect holiday in the Kollnburg from the weather to accommodations, to an events calendar and restaurant directory, to walking tours and many other useful tips. We are also happy to consult you personally and look forward to your inquiries. I wish you an informative search through on our new website, but also invite you not to limit your visit to the screen. A personal visit to our beautiful castle village Kollnburg and the wide community area, will certainly not disappoint you.
Sincerely, your mayor