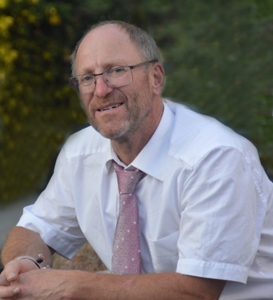 I heartly welcome you to the hompage of the community Kollnburg. Regardless of why you are visiting us – as a guest or a citizen – I can promise you an interesting and informative sojourn on our pages. Certainly, you can learn a lot new about our wonderful village.
Kollnburg, which is idyllically lying in the Bavarian Forest, and its extensively surrounding region have a lot to offer. Besides the diverse cultural life and lively associational activity, our community combines historical consciousness with a modern development.
Obtain an overview of the community, its institutions, its administration, as well as its associations and cultural events.  We also introduce you to the regarding contact for your matters.
This webpage shall be an informative cornucopia for our foreign visitors, as well as for our interested parishioners. Please use this opportunity and regularly make use of our offers.
I hope you will enjoy our new homepage, and encourage you to let us know, if you have any suggestions for improvement.
Sincerely yours
Herbert Preuß
Mayor of Kollnburg
Community of Kollnburg
Schulstraße 1
94262 Kollnburg
Germany
Phone: 0049 (99 42) 94 12 – 0
Telefax: 0049 (99 42) 94 12 – 44